The Most ImportantPart Of Your Future
We've earned our reputation as a market leader because of our commitment to achieve the impossible. 
The Heart of Manufacturing
At EPTAM, we are not simply producing parts. We recognize our parts touch lives, and our team assumes this responsibility with vigor. Our minds never sleep. Our team has aligned our goals with yours. Whether you need help removing challenges during the Design for Manufacturing stage, are pursuing complex engineering that is scalable, or seeking better ways to produce final products with quality and cost considerations… EPTAM understands how to drive your success. 
EVOLVING THE SCIENCE OF PRODUCTION
Our technical expertise is unmatched. Years of proven innovation and process development have illustrated our team pushing the envelope. Simply put, we perform better – from Design for Manufacturing stages to scaling for market demand. 
Finding the perfect balance of manufacturing for productivity while meeting specification and quality demands takes a creative and practiced approach. Beyond the technical manufacturing of parts, our custom designed automations reduce costs and improve quality throughout the process.
We exist to ensure your parts reach the market on time and within budget. We invest in our team, equipment, processes, and facilities. We are fully vested in our commitments to clients. 
EPTAM parts are empowering major scientific breakthroughs, launchingnew industries, and building healthier communities with our clients.
MedicalBioPharma, Diagnostics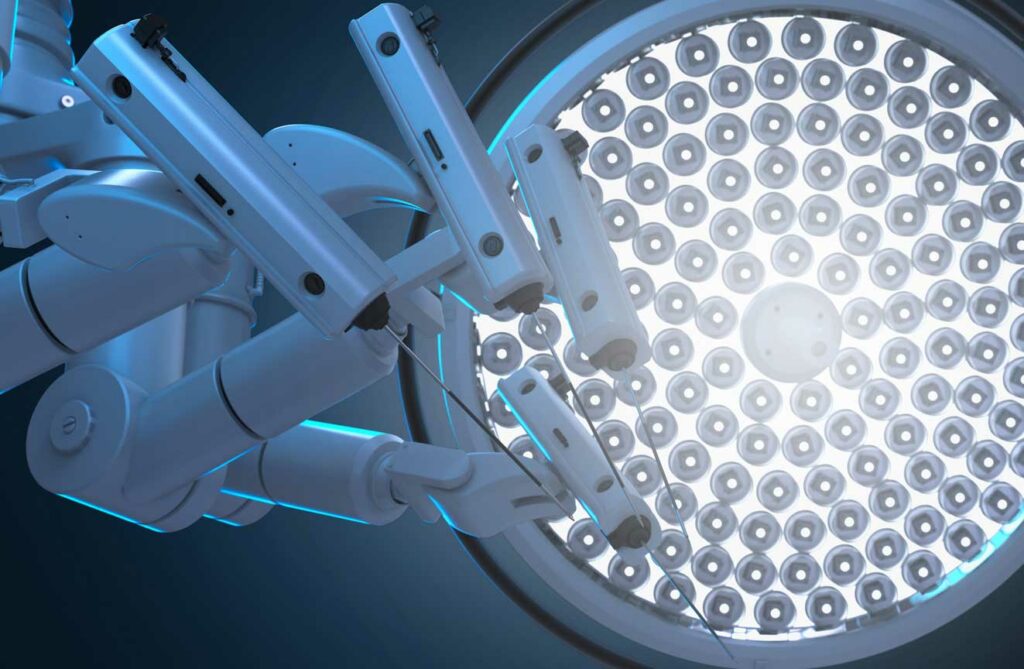 MedicalRobotics & Minimally, Interventional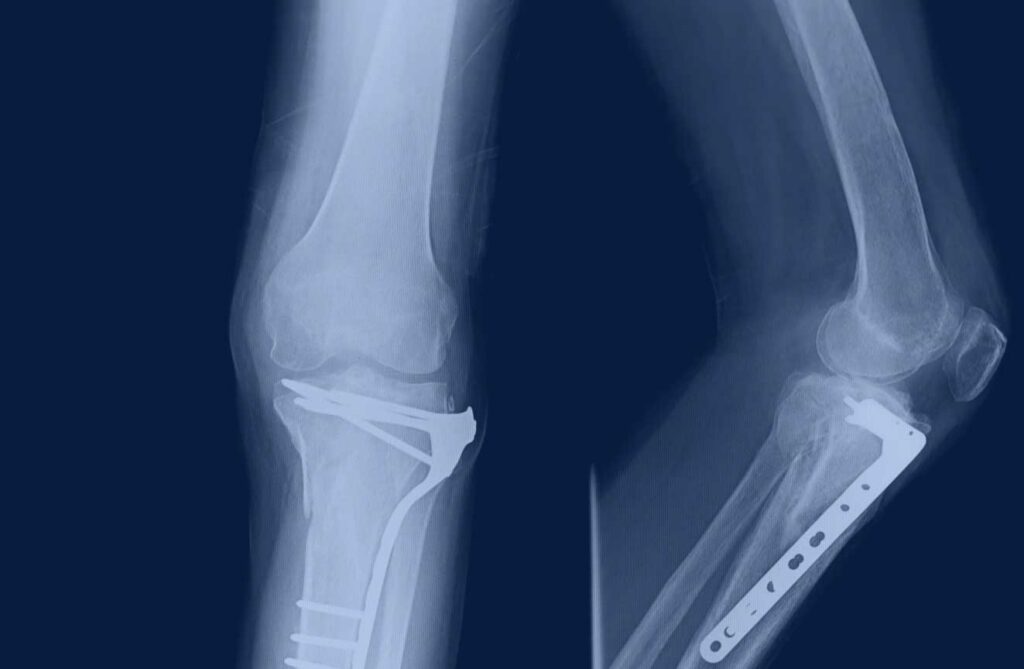 Experience what's possible with the EPTAM team on your side.
It takes more than numbers to make great parts. Sure, specifications are a priority. Material characteristics, strength, temperature tolerances… everything matters.  
It is when you have extraordinary talent commanding the performance of equipment with the latest technology, a highly innovative team, and a full spectrum of capabilities that you yield the greatest outcomes.  
Materials including plastics, metals, and thermoplastics along with processes for injection molding, machining, and 3D printing are where we live, every day.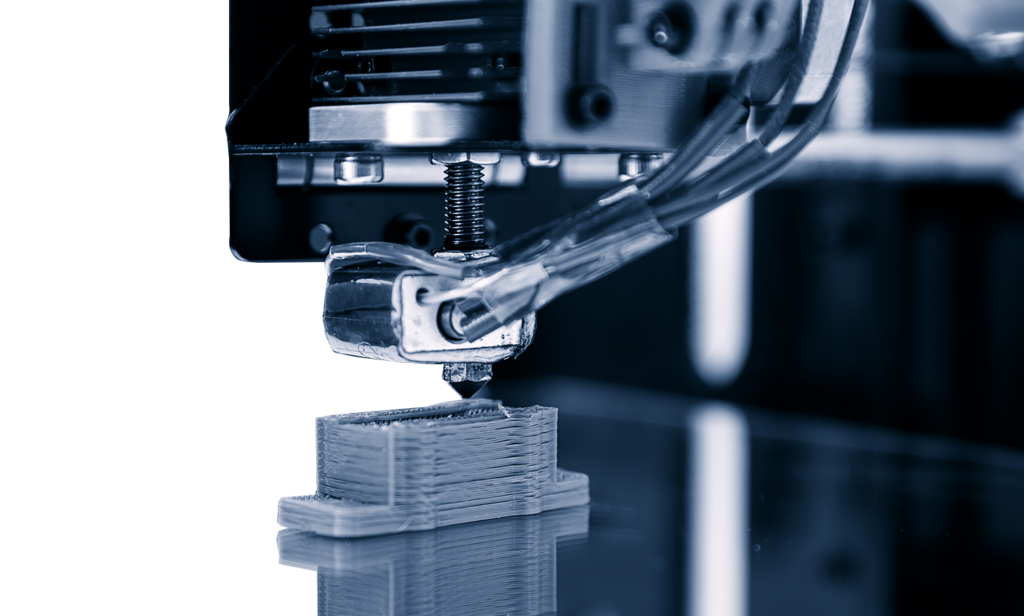 Our READI rapid development facilities employ some of the most brilliant minds across our production processes. READI locations are strategically designed to meet your unique demands and to allow our team to actively participate with your OEM engineering team in crafting the right solutions. These locations are fully reserved for rapid development testing and launching. By removing any production demands from these facilities, EPTAM can be fully committed to fast-turn work, helping you to get to market sooner.
"We live in amazing times. The speed from concept to market is incredibly demanding, and in recent years sourcing, supplying, and production has driven greater automation. EPTAM is clearly leading in the area of succeeding for our clients." 
Excelling in manufacturing processes and product lifecycle projects.
Explore Our Full Capabilities