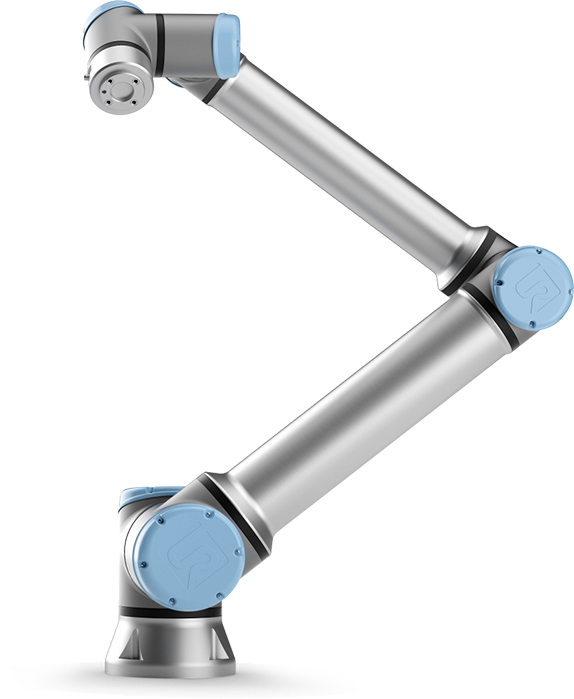 EPTAM provides advanced precision manufacturing solutions with expertise in polymer machining, precision metal component machining & micro-machining, laser cutting & welding and plastic injection molding.  
EPTAM offers a range of value-added services such as process validation, design-for-assembly, cleanroom assembly, and technical program management solutions. All facilities are designed to meet the high standards of the medical, robotics, and other high-tech manufacturing industries.
EPTAM has a dedicated medical manufacturing center housing dry-machining technology, enhanced marking capabilities, and class 7 clean rooms. Our medical manufacturing capabilities are continuously growing. We offer complex metals medical machining solutions, precision injection molding, plastic injection molding and liquid silicone rubber molding serving the medical device markets.  
EPTAM is intelligently and strategically growing its medical capabilities as well as growing its talent acquisition and leadership with leaders who have an indulged background in the industry. Every step of growth is strategically planned out and we are prepared to continue to evolve the business while continuing to leverage differentiating technologies. 
Our mission isto be the best
As a single-source supplier of precision metals and plastics manufacturing solutions, we are dedicated to exceeding our customers' expectations at every level. We believe in creating an environment of continuous improvement, teamwork, agility, and overall excellence. Our ultimate goal is to maintain a financially sound organization that invests in itself and its people, now and in the future.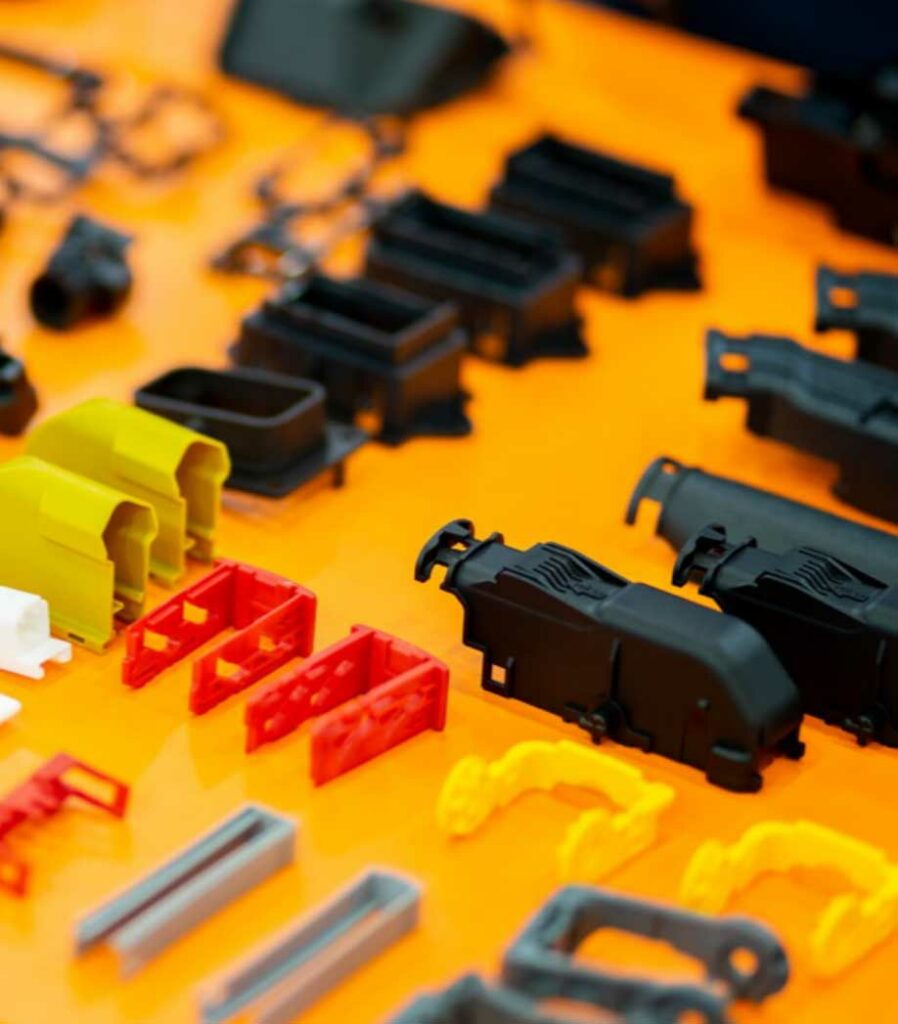 EPTAM is committed to providing products and services that exceed our customers' expectations and satisfy regulatory requirements by maintaining an effective Quality Management System while promoting a culture of excellence that inspires our employees and enhances our community.
EPTAM maintains the highest quality standards for our customers: ISO9001:2015, DS/EN ISO:13485:2016, and AS9100D Certified, plus FDA #3005144609 Registered. EPTAM also meets Mil-I-45662A and Mil-I-45208 and is 21 CFR 820 – Compliant. Our modern manufacturing facilities house the latest in support-technology equipment to ensure our precision machining meets or exceeds your standards and expectations. 

Real-time Engineering and Development for Implementation