Medical Orthopedic
Trauma Industry
EPTAM Precision Micro-Machining is an ISO 13485:2016 certified, premier orthopedic medical device manufacturer. Our entire team partners with customers looking for high quality solutions to their medical machining needs. Our expertise lies in intricate orthopedic components with precise dimensional requirements and critical surface finish / aesthetic requirements.
EPTAM should be a part of your future if you want a reliable supply chain partner with the highest quality manufacturing standards for complex medical parts.
Our core capabilities of orthopedic medical devices include:
Orthopedic Medical Devices & Products
Uncompromised Quality and ZERO Implant Contamination Risks
Bone, Cervical, Micro Screws
The use of technologically advanced equipment ensures our manufacturing facilities create the highest quality medical devices on the market. The extreme attention to detail, medical device knowledge, and vast experience in CNC and micro-machining makes us a world class manufacturer of implantable devices.
When manufacturing cervical pedicle screws, bone screws, micro screws, and other orthopedic screws, our team use a variety of high-quality machines.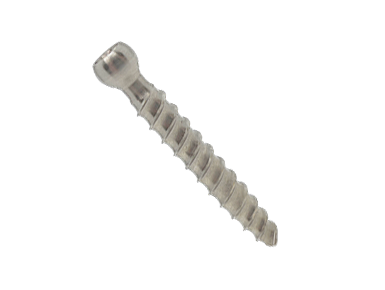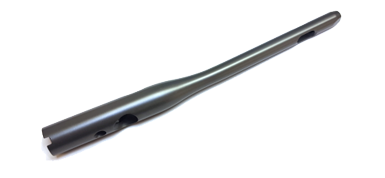 An intramedullary rod, also known as an intramedullary nail (IM nail) or inter-locking nail or Küntscher nail (without proximal or distal fixation), is a metal rod forced into the medullary cavity of a bone. IM nails have long been used to treat fractures of long bones of the body and are manufactured from Titanium.
The implants used for internal fixation are made from stainless steel and Titanium, which are durable and strong. If a joint is to be replaced, rather than fixed, these implants can also be made of cobalt and chrome. Implants are compatible with the body and rarely cause an allergic reaction.

Real-time Engineering and Development for Implementation is our solution to moving from concept to viable implementation. This process empowers our customers to move more quickly from development to full scale production. We reserve 4 locations across the United States each with unique prototyping capabilities and specialized engineering and sciences experience. Unlike many, we reserve these centers purely for our readi work. Your new projects are never delayed because of production demand on equipment.