Metal Injection Molding Process
Metal injection molding (MIM) is a metalworking process in which finely-powdered metal is mixed with binder material to create a "feedstock" that is then shaped and solidified using injection molding. The molding process allows for high volume, complex parts to be shaped in a single step. After molding, the part undergoes conditioning operations to remove the binder (debinding) and densify the powders into solid metal (sintering). Finished products are typically small complex shape components under 20 grams in weight and less than .125 maximum wall thickness.
Designing a part for the MIM process is critical to the success in a MIM project.
Our engineers can help guide you on proper part design for the MIM process.
The earlier we are involved in the design process the more successful a product will be in overall lower cost and higher quality.
Designing for MIM is critical in creating a successful MIM product
Unique process and capabilities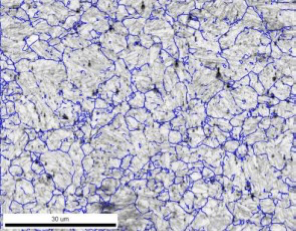 EPTAM personnel and resources have many years of MIM process development experience focusing on complex Medical instrument components. EPTAM also has installed and qualified the very best equipment and technology available today.
All this gives EPTAM customers a partner with the next level capability in the Metal Injection Molding process.
EPTAM in-house metallogurgy capibilities including quantitatave metallography.
Quantitative metallography:
Several techniques exist to quantitatively analyze metallographic specimens. These techniques are valuable in the research and comparing of metal alloys to ASTM standards. We use these techniques to determine proper processing was completed.
Microstructural quantification is performed on a prepared, two-dimensional plane through the three-dimensional part or component. We are able to use metrology techniques to determine grain size, shape or distribution of the microstructure with our automated image analyzer.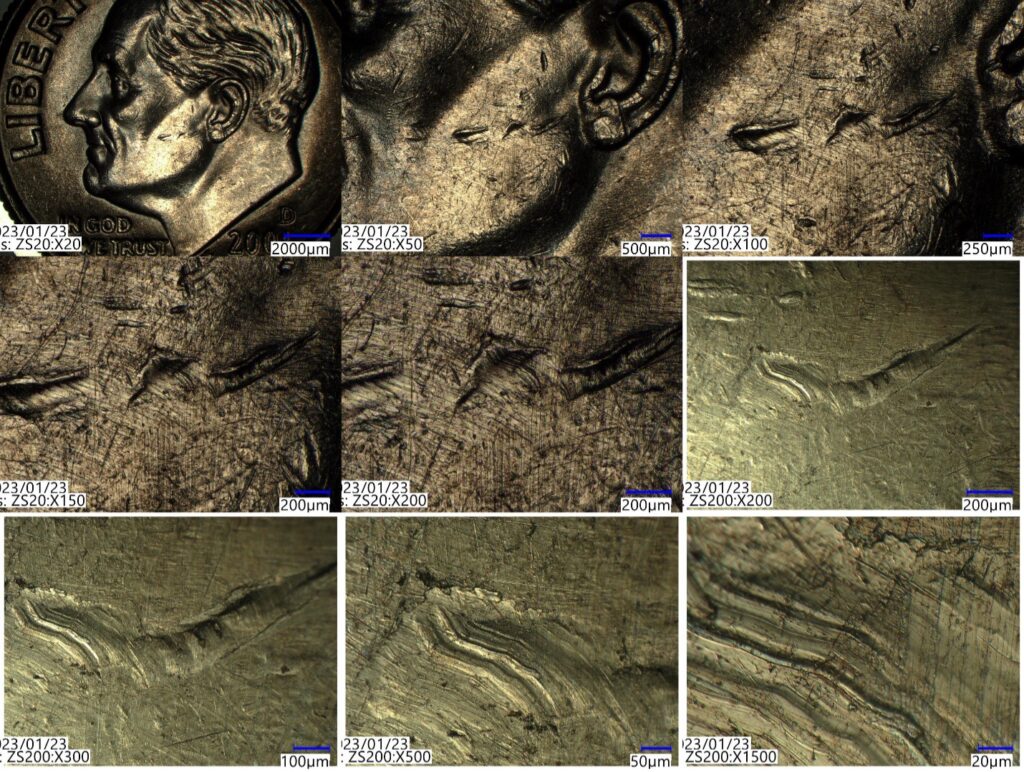 Materials offer a wide range of characteristics, and EPTAM's team of engineers and DFM specialists understand how to select and work with the proper materials. EPTAM recognizes the need for speed to market, deliverability, and supply-chain management. Fortunately, for many EPTAM customers, EPTAM's market position and size help meet these constantly changing demands.

Every EPTAM client faces the same challenges – design parts to meet performance standards and ensure production ramp and capacity availability while controlling costs.